Showing 1-12 of 157 items.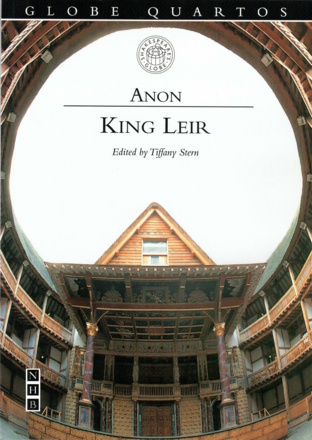 An anonymous Elizabethan play about the ancient king of Britain, a prime source for Shakespeare's version of the story.
A penetrating drama laced with the signature humour of the Pulitzer Prize-winning author of Rabbit Hole. Good People explores the struggles, shifting loyalties and unshakeable hopes that come with having next to nothing.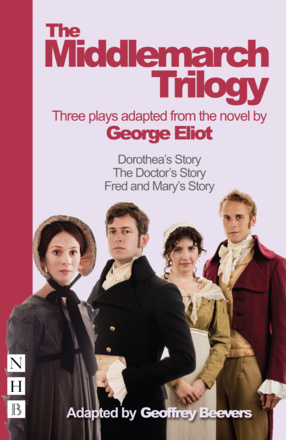 Three plays based on George Eliot's classic novel, which can be performed as a trilogy or as standalone pieces.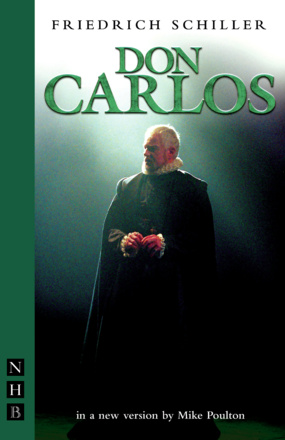 Schiller's great tragedy transformed by Mike Poulton into an intense and gripping historical thriller.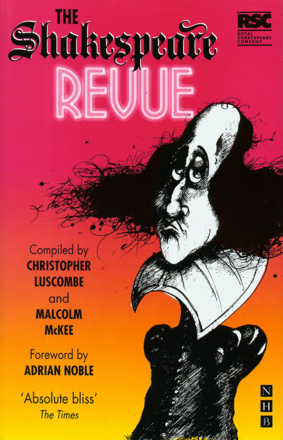 An enchanting collection of witty music and skits about the Bard, devised for and first performed by the Royal Shakespeare Company.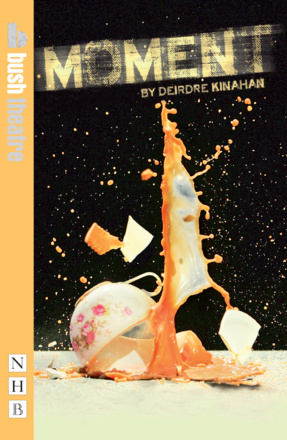 An explosive drama about how one terrible moment can change lives irrevocably.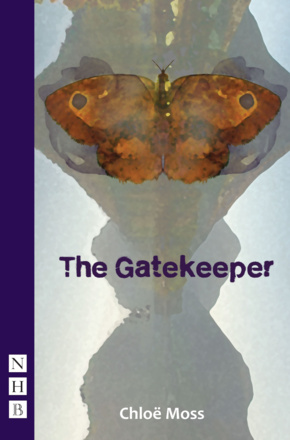 A darkly comic play about the disintegration of a family get-together.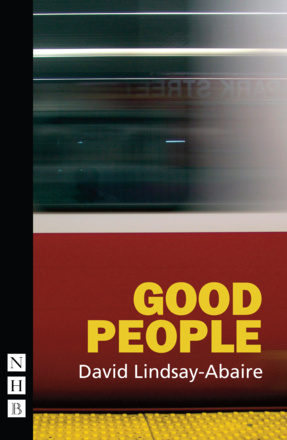 A funny and tender drama that explores how even if you live on the brink, destiny can have a way of surprising you.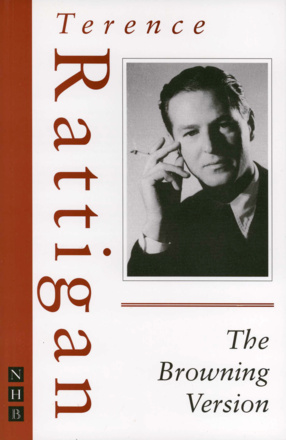 Rattigan's well-loved play about an unpopular schoolmaster who snatches a last shred of dignity from the collapse of his career and his marriage.
A bittersweet romantic comedy about finding love later in life, from 'Scotland's greatest living dramatist' Scotland on Sunday.

An enthralling version of an unforgettable Ibsen classic.

García Lorca's drama about the shattering effects of emotional repression on a family of cloistered daughters, in a version by playwright Rona Munro for the critically acclaimed Shared Experience Theatre Company.
Amateur Productions
On Stage Now
---
Andrew Bovell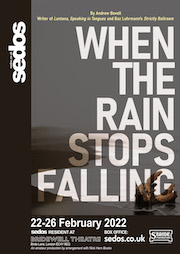 22-26 Feb 22
Sedos