Showing 1-12 of 158 items.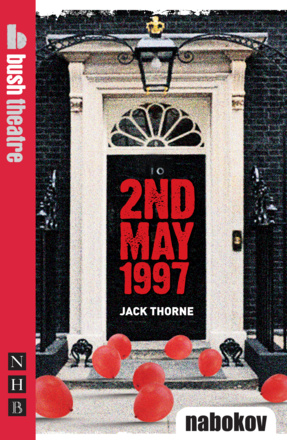 A play set on the day that New Labour swept into government, telling three deeply personal stories of euphoria and despair.
A portrait of an eclectic family, held together by the courage to survive. Winner of the 2015 Susan Smith Blackburn Prize.

A gripping historical play that dramatises a crucial moment of English history.

A play about love, death, identity and evolution, from the bestselling and highly acclaimed novelist.

A simultaneous portrait of a woman at five different ages. Five actresses portray Albertine at different times of her life whilst conversing freely with each other and with their sister Madeleine.

A powerfully atmospheric one-woman play, All On Her Own tells the story of Rosemary who, alone at midnight in London, has a secret burden to share that is both heartbreaking and sinister.

Eugene O'Neill's epic Pulitzer Prize-winning play about love and forgiveness.

A disastrous family reunion is the occasion for a sharp and perceptive look at what has happened to 60s idealists and their children.