Showing 85-96 of 446 items.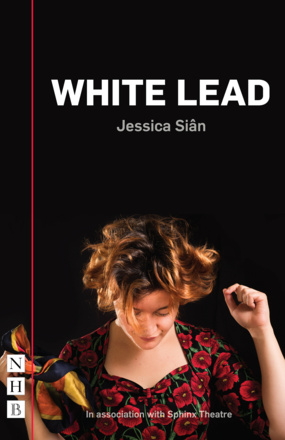 A short play exploring the expectations and responsibilities of being an artist and a woman.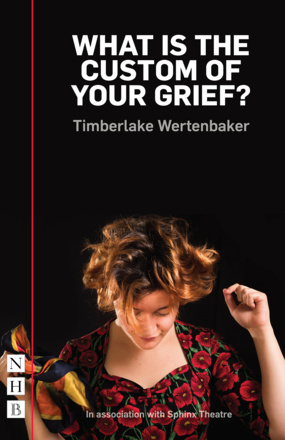 A short play by Timberlake Wertenbaker about an English schoolgirl who is befriended online by an Afghan girl after her brother is killed while on active duty in Afghanistan.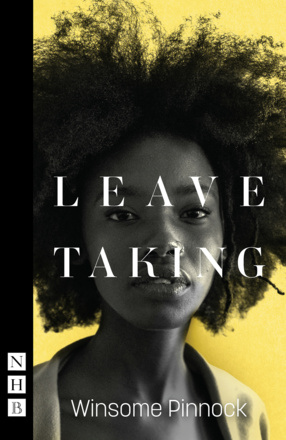 Two generations. Three incredible women. An epic story of what we leave behind in order to find home.
A dark and savage play exploring the London lesbian scene. 

A solo show about a rather twisted schoolgirl.

A touching and very funny exploration of the rituals of family, set amidst a traditional Jamaican Nine Night wake.

A taut psychological thriller that explores who we can trust with our children – and whether it's more dangerous not to trust at all.

A young writer challenges the status quo but discovers that creative gain comes at a personal cost.