Showing 25-36 of 446 items.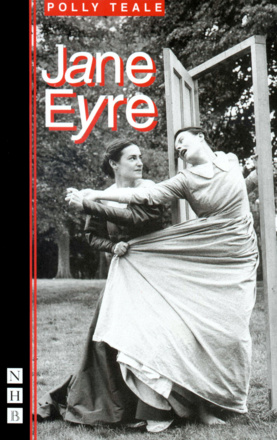 A bold and theatrically inventive adaptation of the literary classic that puts the interior life of the novel on stage.
Chekhov's classic tragicomedy, translated and introduced by Stephen Mulrine.

A funny, sad and truthful romantic comedy about beating the biological clock.

Chekhov's great play about an elderly professor whose plans to sell off his rural estate threaten the livelihoods of those who have worked tirelessly to keep the estate going.

Written in the early fifties when Rattigan was at the height of his powers, The Deep Blue Sea is a powerful account of lives blighted by love - or the lack of it.

García Lorca's drama about the shattering effects of emotional repression on a family of cloistered daughters, in a version by playwright Rona Munro for the critically acclaimed Shared Experience Theatre Company.

A striking and sharply funny reflection on the frailty of existence and the complex relationship between knowledge and love.

A play about love, death, identity and evolution, from the bestselling and highly acclaimed novelist.