Showing 25-36 of 454 items.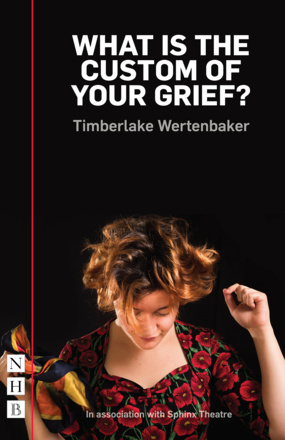 A short play by Timberlake Wertenbaker about an English schoolgirl who is befriended online by an Afghan girl after her brother is killed while on active duty in Afghanistan.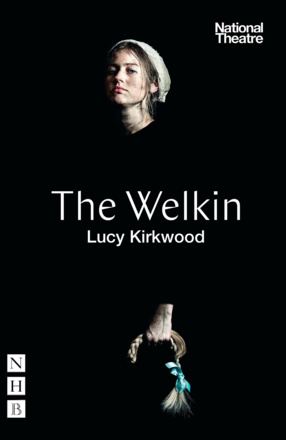 Lucy Kirkwood's play about a woman sentenced to hang for murder in 18th-century rural Suffolk.
The spellbinding, beautifully observed hit from the master of suspenseful realism.

A comedy drama about an all-female theatre company touring Britain during the darkest days of World War Two, written by the well-known actress and premiered in the West End.

Against the backdrop of a windswept northern village, three remarkable young women live their lives brightly.

A gripping journey through British history that shows how our country was shaped and how connected we are with our past. Part of the 2014 National Theatre Connections Festival.

A short play about faith, families, and fitting in.

An epic romcom telling the story of an unlikely romance between the Queen of England and a boy from the wrong side of the tracks. Premiered by the National Youth Theatre.