Showing 97-108 of 454 items.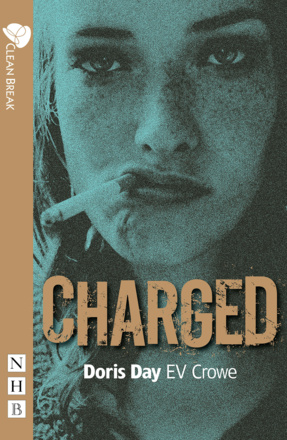 A short play about two police officers and their different expectations of the job.
A play about losing someone close to you, about the human need to remember and connect.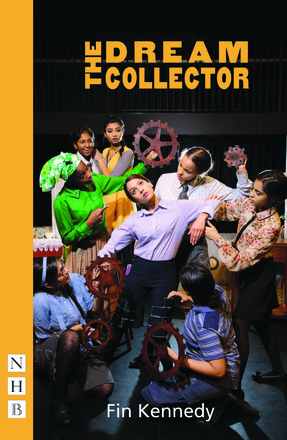 An ensemble play for teenage performers created by award-winning playwright Fin Kennedy.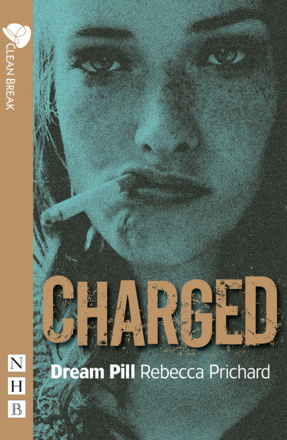 A short play about two children forced into prostitution.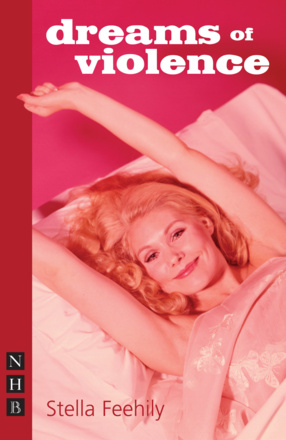 A riotous comedy about love, death and responsibility.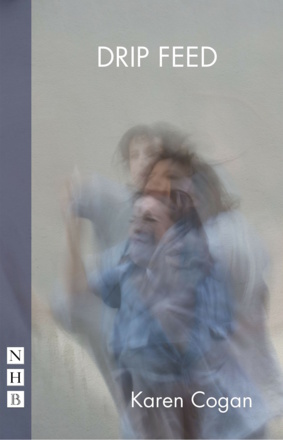 An infectious, dark comedy monologue play about the messiness of being young(ish), female and queer.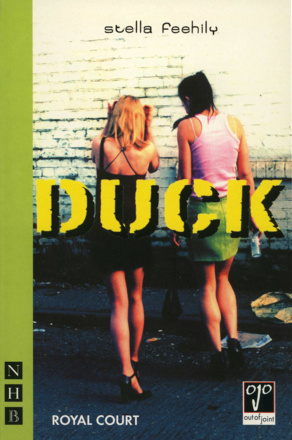 A sparky and moving first play about female friendship, set in contemporary Dublin. 
Terence Rattigan's Duologue is a short monologue play for a female actor in which a woman reminisces movingly about her dead husband.

A beautifully crafted play from the American playwright, author of Tape and associate writer of The Laramie Project, whose events are echoed in this play.

There is limited availability of this title. Please

enquire

before placing your order.

A bloody tale of colonialism – ancient and modern – and the rhyme of history. Part of the Arabian Nightmares trilogy.

An Orwellian dystopian fable about a group of freedom fighters attempting to stand up to a repressive regime, while being continuously subjected to surveillance.

A dark comedy about female friendship, fertility and freaking out, by Florence Keith-Roach, 'rising star of the London theatre scene' (Evening Standard).
Amateur Productions

On Now & Coming Soon
---
Amanda Whittington

---
Tatty Hennessy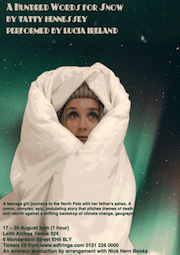 17 - 20 Aug 22
Leith Arches Venue, Edinburgh
---
Jessica Swale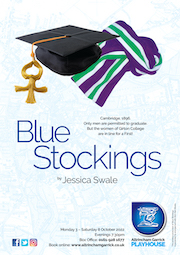 3 - 8 Oct 22
Altrincham Garrick Playhouse
---
Alexi Kaye Campbell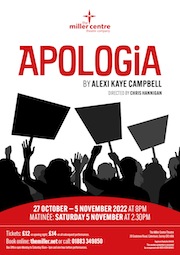 27 Oct - 5 Nov 22
The Miller Centre Theatre Company, Surrey
---
Evan Placey

20 - 28 Nov 22
Summerseat Players at the Theatre Royal, Ramsbottom
---
Stef Smith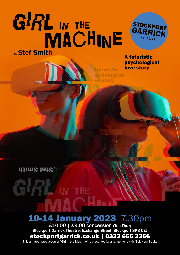 10 - 14 Jan 23
Stockport Garrick Theatre
---
Nina Raine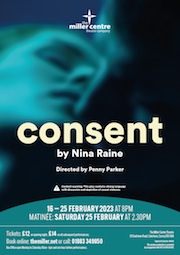 16 - 25 Feb 23
The Miller Centre Theatre Company, Surrey