Showing 181-192 of 454 items.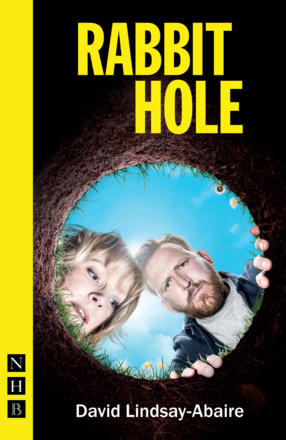 The Pulitzer Prize-winning drama about a happy suburban couple whose lives are changed forever when their young son is killed in an accident.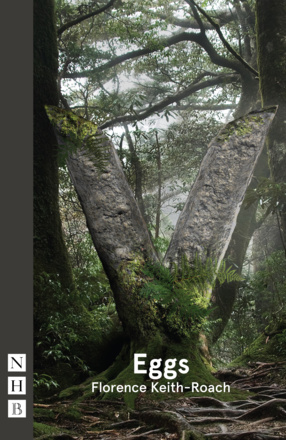 A dark comedy about female friendship, fertility and freaking out, by Florence Keith-Roach, 'rising star of the London theatre scene' (Evening Standard).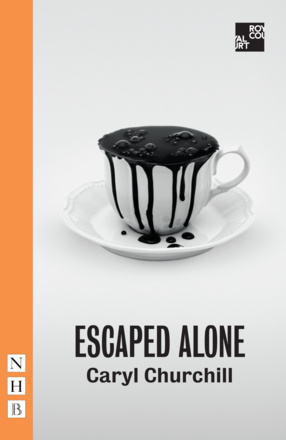 A play about three old friends and a neighbour having tea in the back yard, and contemplating catastrophe.
A darkly funny and achingly tender play about the death of a child.

A powerfully atmospheric one-woman play, All On Her Own tells the story of Rosemary who, alone at midnight in London, has a secret burden to share that is both heartbreaking and sinister.

Winner of the 2015 Papatango New Writing Prize, Tomcat is a play set in a future world where diseases and disorders have been wiped out. How far will we go to keep humanity healthy?

Five of the most exciting voices in theatre explore the pressures on our public services as one young woman buckles under pressures of her own.

A play about conflicted desire and dangerous loyalties in a world trembling in the grip of a devastating epidemic.

A searing thriller about the naivety of youth and how easily it can be exploited.