Showing 73-84 of 454 items.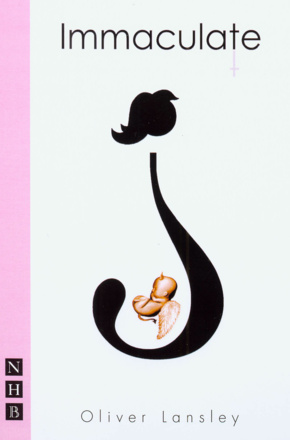 A laugh-out-loud comic variation on the virgin birth.
The alternating stories of two women (played by the same actress), both of whom 'lose' their sons - one murdered, the other a runaway.

A fiercely funny play about what it's like to be a young woman living, working, drinking, loving and having sex in the 21st century.

A hilarious, real-life comedy about pensioners going in search of love - from the sublime to the downright saucy.

A biting, heart-warming comedy of love and fate in contemporary Montréal, in a version by Rona Munro.

Elizabeth Gaskell's panoramic novel of Victorian England, adapted for the stage by the author of Iron and The James Plays.

Work, love and life are just one long, hard slog for the fish-filleting foursome Pearl, Jan, Shelley and Linda. But their fortunes are set to change when Linda finds tickets to Ladies' Day at Royal Ascot the year it relocated to York.