Showing 13-24 of 454 items.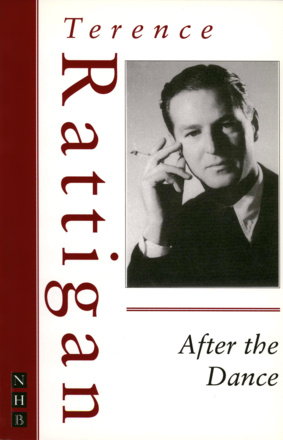 Rattigan's brilliant attack on the hedonistic lifestyle of the 'bright young things' of the 1920s and 30s.
A psychological horror story about a woman suffering a mental breakdown, from the award-winning author of Iron.

A wild and fantastical tale about a group of women struggling to get by in the harsh world of north-east Scotland in the early nineteenth century.

Strindberg's classic naturalistic play, translated and introduced by Kenneth McLeish. In the Nick Hern Books Drama Classics series.

Oscar Wilde's undying comedy – in an edition to fit any handbag.

An English version of Henrik Ibsen's play Hedda Gabler, published in the Nick Hern Books Drama Classics series.

Schiller's grand historical tragedy, a battle of wits between Mary Queen of Scots and her captor, Queen Elizabeth I.

A woman seeks revenge when the man she believes to have been her torturer happens to re-enter her life.