Showing 109-120 of 454 items.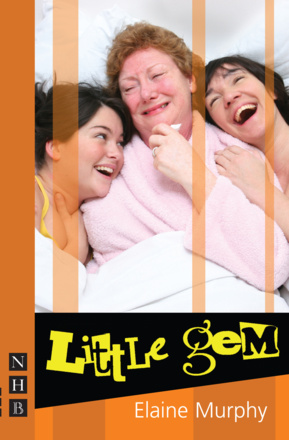 A poignant and hilarious play about love, sex, birth, death and salsa classes, following three generations of women over one extraordinary year.
A play about the last woman to be executed for witchcraft in Scotland, The Last Witch explores the psychological rifts that can divide close communities and drive families apart.

A play about modern-day sex trafficking, joint winner of the 2010 John Whiting Award.

Renowned poet and dramatist Liz Lochhead tells the story of Frankenstein's creation.

Another Romeo and another Juliet in a strikingly different love story.

A play about the controversial psychoanalyst Melanie Klein, a haunting and poignant study of mother-daughter relationships.