Showing 97-108 of 441 items.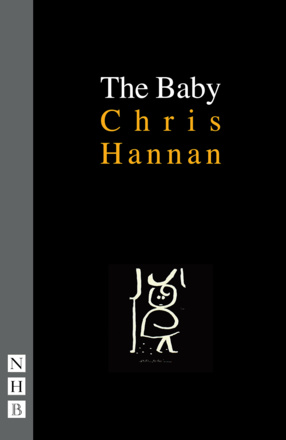 A modern epic set in ancient Rome, about a polyglot, violent city at the heart of a divided nation.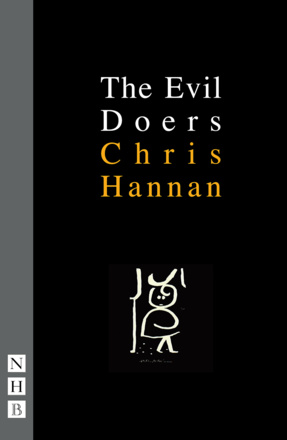 A chaotic, violent, comic odyssey through the dismal streets of 1980s Glasgow.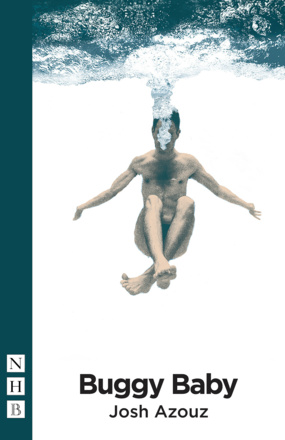 A horror comedy about trying to build a normal life when nothing about life is normal.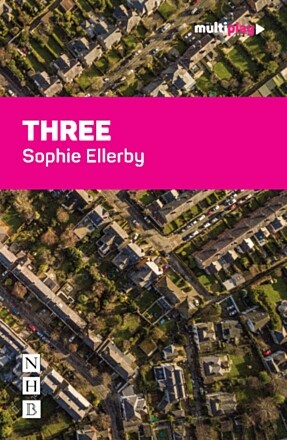 A funny, dark and thrilling play about family connections and the fallout from violence. In the Multiplay Drama series.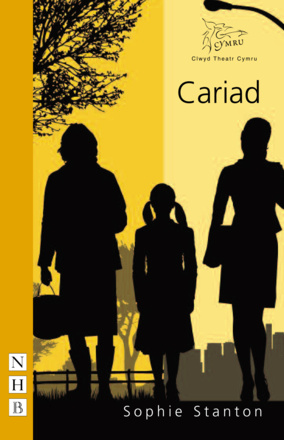 A raucous comedy and a compelling story about secrets, memory, history and 'cariad' - Welsh for love, beloved one, darling.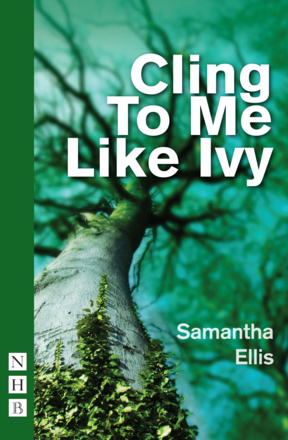 A sassy, offbeat comedy-drama about rebelling against your roots.
A woman seeks revenge when the man she believes to have been her torturer happens to re-enter her life.

A big-hearted, bittersweet comedy about mothers, sisters, love and lies.

A painfully truthful, darkly comic take on contemporary life and how to survive it.

Flaubert's masterpiece about an infidelity with tragic consequences, dramatised for Shared Experience by the well-known novelist Fay Weldon.

A sharp, funny, moving story of five women across three generations, and a prodigal daughter's return.

A haunting drama about adoption, premiered by Shared Experience.

Amateur Productions
On Stage Now

---

Andrew Bovell


22-26 Feb 22
Sedos