Showing 85-96 of 441 items.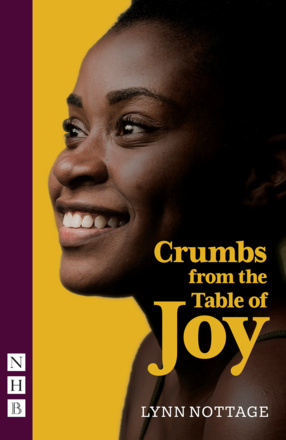 An arresting, thought-provoking play about racial and social issues of the late 1950s, by the first woman to win two Pulitzer Prizes for Drama.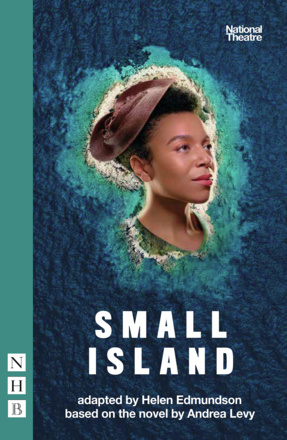 Andrea Levy's epic novel tracing the tangled history of Jamaica and Britain, adapted for the stage by Helen Edmundson.
A riotous, witty reclaiming of the life of Emilia Bassano, poet, mistress, mother, and exceptional woman – widely considered the 'Dark Lady' of Shakespeare's sonnets.

A poignant and sensuous stage adaptation of the 1961 Oscar-winning film written and directed by Ingmar Bergman.

A play about love, death, identity and evolution, from the bestselling and highly acclaimed novelist.

Rattigan's brilliant attack on the hedonistic lifestyle of the 'bright young things' of the 1920s and 30s.

A revealing play that goes behind the public face of charities, journalists and NGOs.

Lucy Kirkwood's delightful version of the classic fairytale, first seen in a production devised and directed by Katie Mitchell at the National Theatre for Christmas 2010.

A poignant drama about attitudes to teenage pregnancy in 1960s Britain.