Showing 73-84 of 441 items.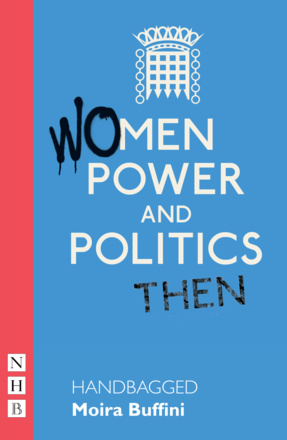 A short play about the working relationship between Mrs Thatcher and the Queen.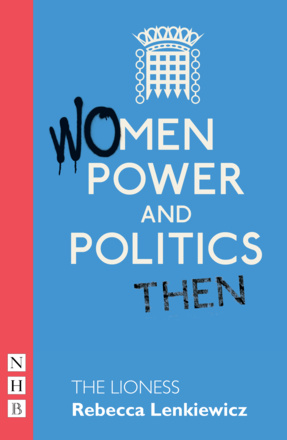 A short play about Elizabeth I: the myth and the reality.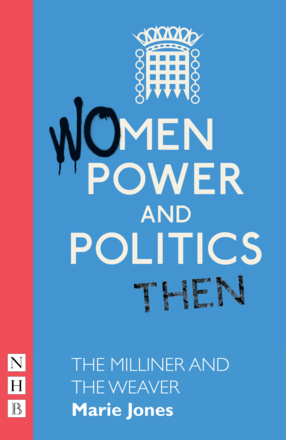 A short play about the Suffragette movement in Ireland, as the question of Home Rule divides the nation.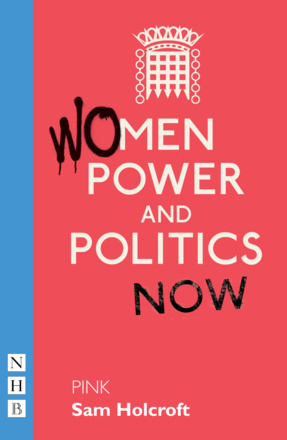 A short play about a millionaire businesswoman confronted by an unexpected visitor.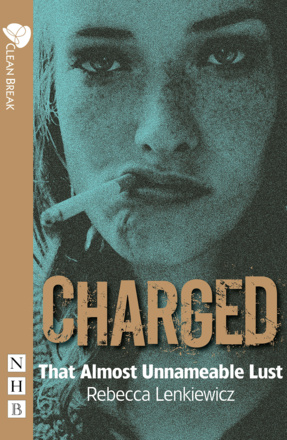 A short play about a writer holding workshops with older women in a prison.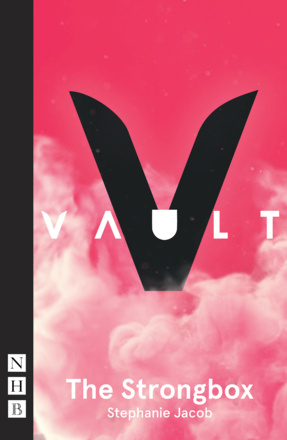 A story of domestic servitude and abuse of power.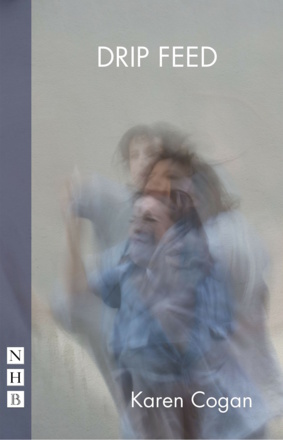 An infectious, dark comedy monologue play about the messiness of being young(ish), female and queer.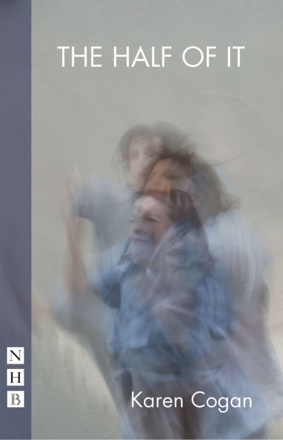 A darkly lyrical monologue about a life, lived unseen. Winner of the Stewart Parker Award in 2018.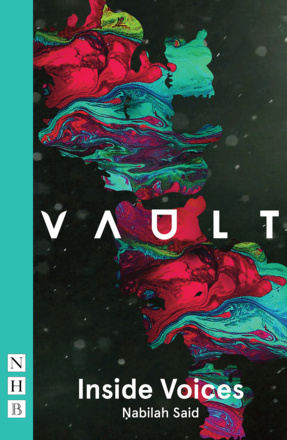 A blend of dark comedy and magic realism in a subversive portrayal of three Singaporean Muslim women challenging the bounds of freedom, feminism and faith in a place that isn't home.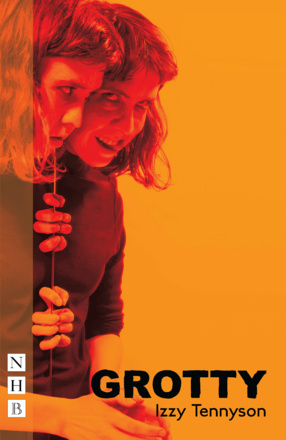 A dark and savage play exploring the London lesbian scene.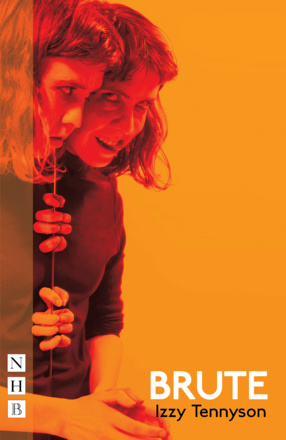 A solo show about a rather twisted schoolgirl.
An Orwellian dystopian fable about a group of freedom fighters attempting to stand up to a repressive regime, while being continuously subjected to surveillance.
Amateur Productions
On Stage Now
---
Andrew Bovell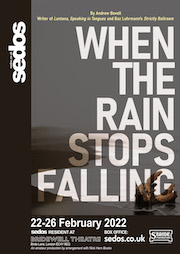 22-26 Feb 22
Sedos