Showing 49-60 of 441 items.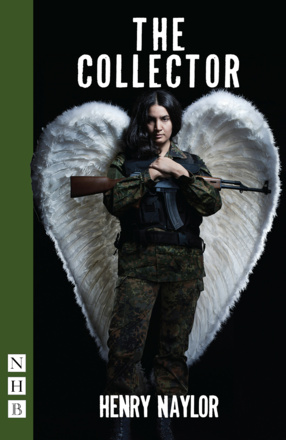 A compelling tale of murder, evil and betrayal set in occupied Iraq, part of the Arabian Nightmares trilogy.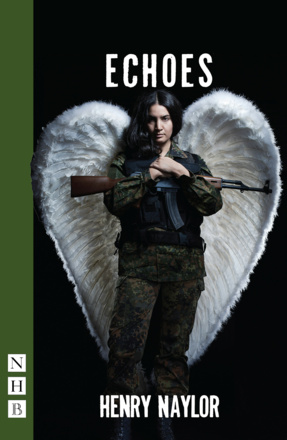 A bloody tale of colonialism – ancient and modern – and the rhyme of history. Part of the Arabian Nightmares trilogy.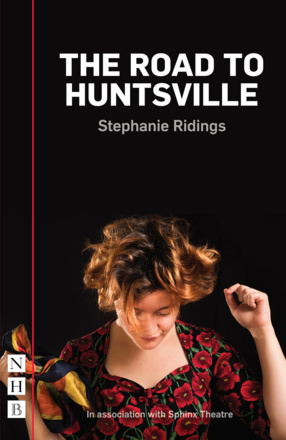 A short play about a writer researching women who fall in love with men on death row, who then finds herself crossing the line.
A play about losing someone close to you, about the human need to remember and connect.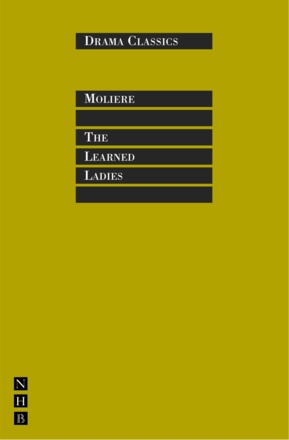 Molière's satire of intellectual snobbery, in a translation first performed by the Royal Shakespeare Company. Published in the Nick Hern Books Drama Classics series.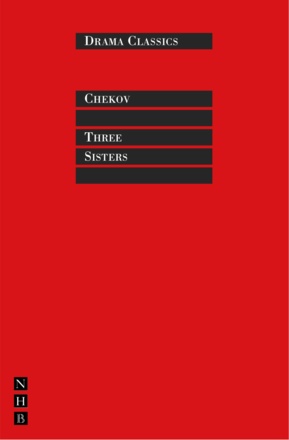 Chekhov's masterpiece of provincial claustrophobia, translated and introduced by Stephen Mulrine.
Lorca's tale of an impassioned, childless woman who is driven by madness to commit a heinous crime. In the Nick Hern Books Drama Classics series.

Racine's reworking of Euripides' Hippolytus, celebrated for its tragic construction and the richness of its language.

An English version of Ibsen's great play, published in the Nick Hern Books Drama Classics series.

An intense and powerful drama set in a Nottinghamshire mining town. In the Nick Hern Books Drama Classics series.

A pivotal work of European culture, with a character that has inspired artists from Goya to Picasso.

Ibsen's revolutionary tale of a woman's awakening to her need for a life of her own.

Amateur Productions
On Stage Now

---

Andrew Bovell


22-26 Feb 22
Sedos