Showing 49-60 of 454 items.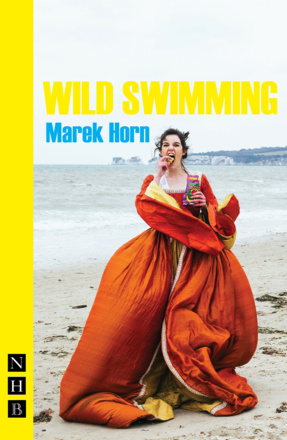 A kaleidoscopic exploration of cultural progress, an interrogation of gender and privilege, and a wilfully ignorant history of English Literature.
A loving and irreverent all-female adaptation of Jane Austen's unrivalled literary classic.

A fresh, funny and playful tale of growing up and finding yourself in the city.

A reworking of Ibsen's Hedda Gabler, asking what we inherit, what we endure and how we carry our history.

A funny, furious monologue about holding on in this collapsing world.

A poetic, unpredictable and explosive play about female friendship, and what happens when you can no longer be the woman people want.

A beautiful, ferocious play about the bonds that tie us, and how we sometimes need to break them.

A play about families, parenting, and gigantic clashes of values.