Showing 37-48 of 441 items.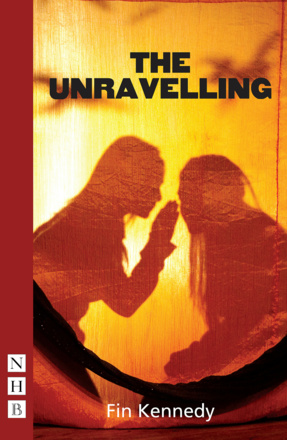 A Fringe First Award-winning fable about the power of mythology to change your life.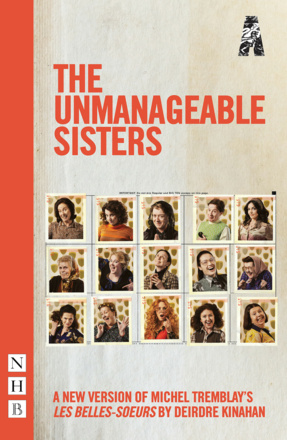 A funny and furious new version of Michel Tremblay's fêted Québécoise comedy, Les Belles-Soeurs.
A poignant and life-affirming play about the extraordinary powers of female friendship.

Conor McPherson's stunning adaptation of the Anton Chekhov masterpiece, a portrayal of life at the turn of the twentieth century, full of tumultuous frustration, dark humour and hidden passions.

Chekhov's great play about an elderly professor whose plans to sell off his rural estate threaten the livelihoods of those who have worked tirelessly to keep the estate going.

A funny, heartening exploration of time, and the unassuming moments that make up our lives.