Showing 25-36 of 441 items.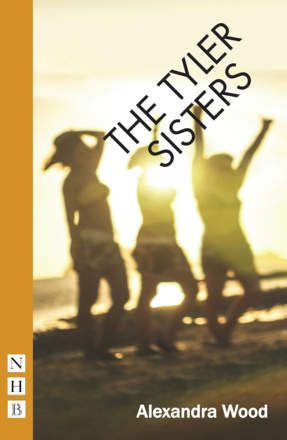 A funny, heartening exploration of time, and the unassuming moments that make up our lives.
Sex is power in the reign of Elizabeth I. Ella Hickson's play explores the ways and means by which women in power negotiate patriarchal pressure in order to get their way.

A revitalised stage adaptation of Charles Dickens's Christmas tale, by renowned author Piers Torday, focussing on Ebenezer Scrooge's sister Fan, the most monstrous miser ever known.

A brilliant adaptation of Mary Shelley's Gothic masterpiece that places the writer herself amongst the action as she wrestles with her creation and with the stark realities facing revolutionary young women, then and now.

A stark, bold, powerful and poetic drama looking at the effects on adult life of childhood trauma and the cycles of drug abuse.

A poignant and life-affirming play about the extraordinary powers of female friendship.

A new adaptation by Mike Bartlett of Maxim Gorky's savagely funny play, premiered at the Almeida Theatre, London.

A dark and thrilling play inspired by true events in modern-day India, exploring the themes of Ibsen's Ghosts and the cyclical nature of oppression.

A play about the women whose lives and livelihoods were affected by the murderous attacks of the Yorkshire Ripper.