Showing 25-36 of 441 items.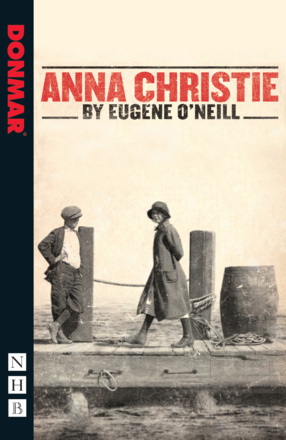 Eugene O'Neill's epic Pulitzer Prize-winning play about love and forgiveness.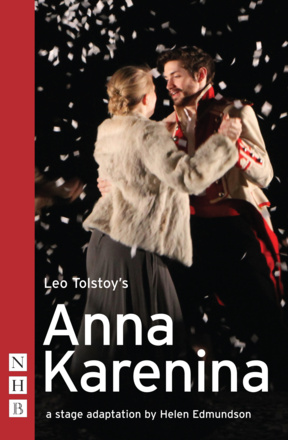 Helen Edmundson's celebrated adaptation of Leo Tolstoy's enduring classic is a vibrant and deeply moving meditation on the nature of love.
An explosive, gripping and disturbing play about the phenomenon of False Memory Syndrome.

A celebration of a great English heroine, Anne Boleyn dramatises the life and legacy of Henry VIII's notorious second wife, who helped change the course of the nation's history.

A hilarious, real-life comedy about pensioners going in search of love - from the sublime to the downright saucy.

An ink-black comedy about the boundaries between work and play.

A sparky and moving first play about female friendship, set in contemporary Dublin. 

The extraordinary and mesmeric play by the Swedish author who was reputedly a model for Miss Julie and Hedda Gabler.

A smouldering adaptation of Thomas Hardy's enduring novel about a spirited and feisty young woman who finds herself playing mistress in a man's world.