Showing 193-204 of 454 items.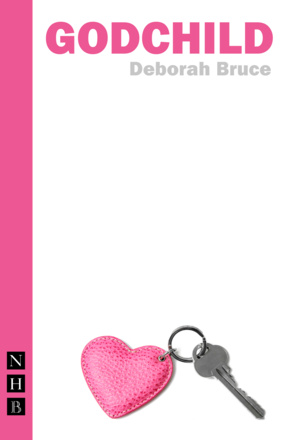 A sharp, dark comedy that explores the inescapable difference between feeling 19 and being 19.
A play about a woman who wants to withdraw from the world.

A razor-sharp new comedy that exposes the dilemmas of working in charity today and asks whether doing good is always the same as being good.

A compelling and lyrical tale of the desires and loyalties of women in an American wilderness. 

The Story of Abelard and Heloise

A spellbinding retelling of the passionate and legendary love story of Abelard and Heloise.

A fast and furious comedy about the lengths we will go to when our backs are against the wall.

There is limited availability of this title. Please

enquire

before placing your order.

A viciously funny play about a couple trapped in a destructive cycle of love and lust. Winner of the 2013 Verity Bargate Award.

A funny and tender drama that explores how even if you live on the brink, destiny can have a way of surprising you.

A hard-hitting, claustrophic drama about trying to escape your past.