Showing 169-180 of 454 items.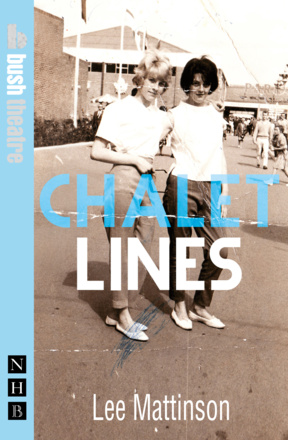 A shockingly funny journey through five decades of birthdays, weddings and hen dos, that asks if we can ever cut the apron strings that tie us to our parents.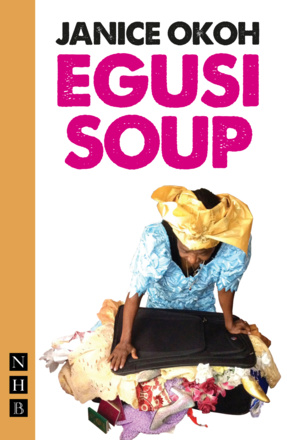 A fast and funny family drama about intergenerational and cross-cultural relationships - containing plenty of spicy bits…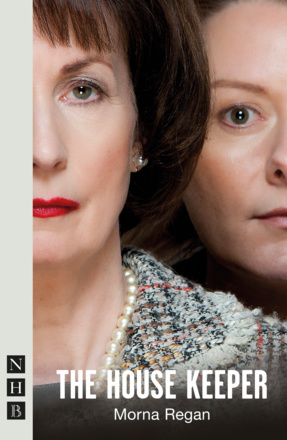 A darkly humorous psychological thriller exploring the nature of possession, inheritance and corruption.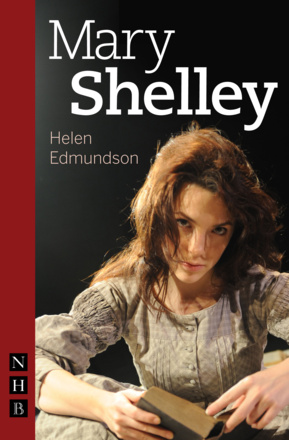 A biographical play about Mary Shelley, author of Frankenstein. Premiered by Shared Experience.
A dark and piercing thriller of modern morals from the Bruntwood Prize-winning author of Mogadishu.

Funny, brave and beautifully told, Before It Rains is a tale of parenthood, protection and provocation set on a proud, forgotten Cardiff estate.

From one of the UK's most influential playwrights - a fast moving kaleidoscope in which more than a hundred characters try to make sense of what they know.

A raw, uncompromising drama about bigotry and racism that explores the insidious rise of the British National Party. Winner of the 2012 Papatango New Writing Competition.

A play about the private and disturbing moments a couple share, exploring what becomes of a relationship when it is held together not only by love, but by fear, guilt and despair.