Showing 169-180 of 454 items.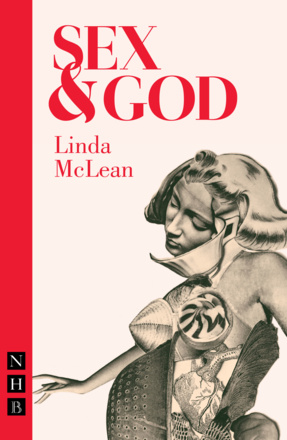 Four women from different moments in the twentieth century talk across time in Linda McLean's extraordinary play about faith, lust and family.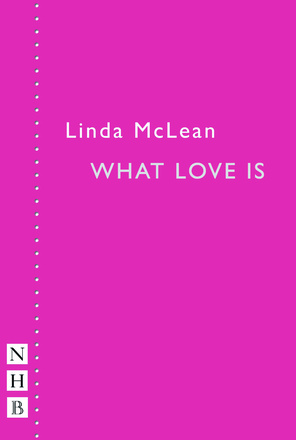 A short play about caring for your parents.
A painfully comic excavation of a family history asks if there is an authorised version of the past - or just the one we can live with.
A bold new version of the classic tragedy by one of Britain's hottest playwrights.

A sharp comedy about power games and privacy in the media and beyond.

A raw, uncompromising drama about bigotry and racism that explores the insidious rise of the British National Party. Winner of the 2012 Papatango New Writing Competition.

A play about the private and disturbing moments a couple share, exploring what becomes of a relationship when it is held together not only by love, but by fear, guilt and despair.