Showing 157-168 of 454 items.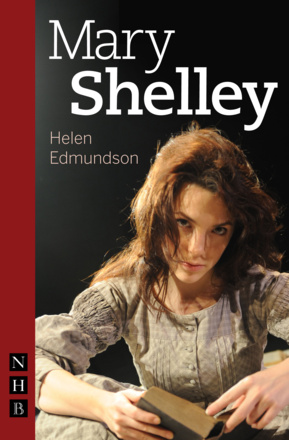 A biographical play about Mary Shelley, author of Frankenstein. Premiered by Shared Experience.
A shockingly funny journey through five decades of birthdays, weddings and hen dos, that asks if we can ever cut the apron strings that tie us to our parents.

Vern Thiessen, winner of the Governor General's Award for his play Einstein's Gift, gives a voice to one of the most silent characters in history: Anne Hathaway, the wife of William Shakespeare.

A darkly humorous psychological thriller exploring the nature of possession, inheritance and corruption.

An acclaimed trilogy of plays exploring the impact of war on ordinary lives.

The third in Robert Holman's acclaimed trilogy of short plays, also called Making Noise Quietly.

A fast and funny family drama about intergenerational and cross-cultural relationships - containing plenty of spicy bits…

A dark and piercing thriller of modern morals from the Bruntwood Prize-winning author of Mogadishu.

A funny, touching and at times savage portrait of a family loosing its grip, examining the fate of the revolutionary generation.