Showing 145-156 of 454 items.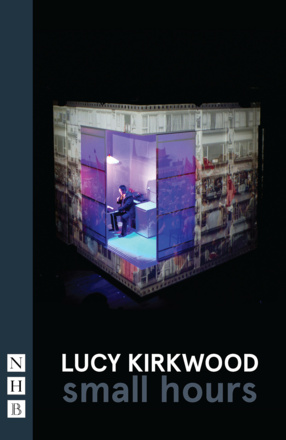 A collaborative theatre piece created by playwrights Lucy Kirkwood and Ed Hime with theatre director Katie Mitchell, dissecting the claustrophobic world of a new mother struggling to cope on her own.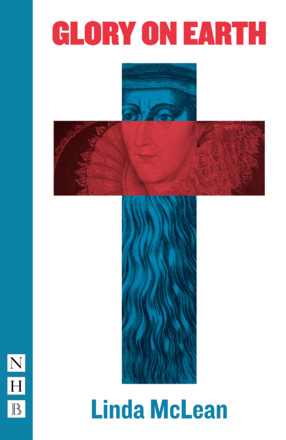 A historical drama about the 18-year-old Mary Stuart, Queen of Scots, and the protestant reformer, John Knox.
A funny, unapologetic play about the effects of society's objectification of women.

A poignant, moving and darkly funny play about young girls slipping through the cracks in society. Joint winner of the 2016 George Devine Award for Most Promising Playwright.

A chilling adaptation of Joan Lindsay's classic novel about the disappearance of three Australian schoolgirls in the summer of 1900.

A man in his forties and a woman in her twenties meet on a trip to Berlin. Across a fractured timeline where past and present collide, the story of their relationship, their love and their struggle unravels.

Two ageing nuclear scientists in an isolated cottage on the coast, as the world around them crumbles. Then an old friend arrives with a frightening request.

An incisive, unflinching insight into what makes a community tolerate the unthinkable. Winner of the 2016 Papatango New Writing Prize.

A moving, funny and charming play that takes you through decades of history seen through the eyes of one village resident.