Showing 145-156 of 441 items.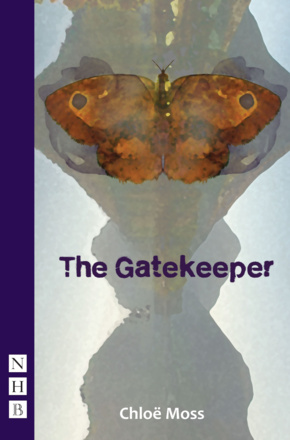 A darkly comic play about the disintegration of a family get-together.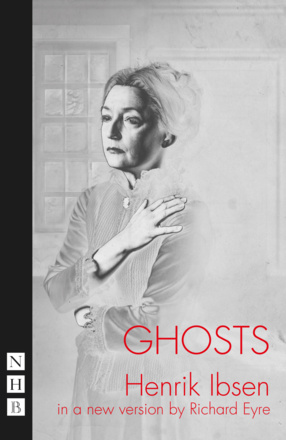 Richard Eyre's version of Ibsen's Ghosts is a fresh and vivid depiction of a woman who yearns for emotional and sexual freedom, but who is too timid to achieve it.
An English version of Ibsen's great play, published in the Nick Hern Books Drama Classics series.

An outrageous play about imperialism, cross-racial adoption, cultural appropriation... and tea.

A show full of hope, heartbreak and soul, featuring the iconic songbook of Bob Dylan.

A frank and funny new play about friendship, feminism and what it means to be successful.

A true-life play about friendship, heartbreak and business enterprise... in a seaside brothel.

A striking play from Northern Ireland about two women and the childhood tragedy they'll never be allowed to forget.

A girl made of glass. Gods and murders. A serial killer's friends. And a secret in a bottle. Four stories by Caryl Churchill.