Showing 145-156 of 441 items.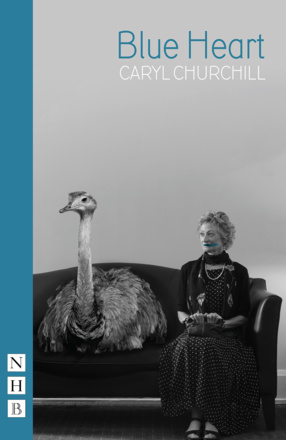 Two exhilarating and teasingly entertaining one-act plays from one of the UK's leading playwrights.
A sensitive, delicate and powerful play that asks what our labour is worth and how life can be lived when the system is stacked against you. Winner of the 2015 Bruntwood Prize for Playwriting.

A love triangle with a dangerous twist, this moving and funny play explores the everyday dilemmas of a young woman living with autism.

A hilarious new spin on the Hollywood romcom featuring two proposals, two weddings, an elopement and a cast of unforgettable characters.

A complex and intense portrait of the mechanics of a family – and a marriage – through the eyes of four siblings struggling to define themselves beyond their parents' love and expectations.

An incisive critique of life in an age of excess, based on the true story of John Wilmot, Earl of Rochester. This edition of the play was published alongside the 2016 production at the Theatre Royal Bath and Theatre Royal Haymarket.