Showing 109-120 of 441 items.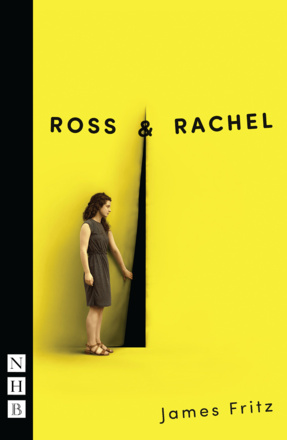 A dark and uncompromising play about romance, expectation and mortality, James Fritz's Ross & Rachel takes an unflinching look at the myths of modern love.
A short play about a writer researching women who fall in love with men on death row, who then finds herself crossing the line.

A contemporary retelling of Hans Christian Andersen's extraordinary fairytale of dance, desire and destruction.

A play that tells the remarkable true story of an inspiring and brilliant woman: Ellen Wilkinson, who was a campaigning Labour MP in the 1930s and 40s.

An unflinching and bold exploration of the internal lives of young women. Part of Platform, an initiative aimed at addressing gender imbalance in theatre.

A witty and tender play about two old flames who meet again, after thirty years, at a student reunion.

An urgent play about the senseless killing of a black schoolboy, from one of the most distinctive voices in contemporary British playwriting.

A darkly comic debut play about confession and the gravity of young love.