Showing 1-12 of 441 items.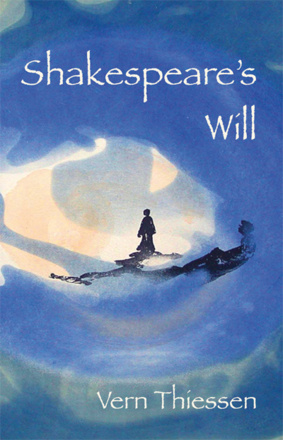 Vern Thiessen, winner of the Governor General's Award for his play Einstein's Gift, gives a voice to one of the most silent characters in history: Anne Hathaway, the wife of William Shakespeare.
There is limited availability of this title. Please

enquire

before placing your order.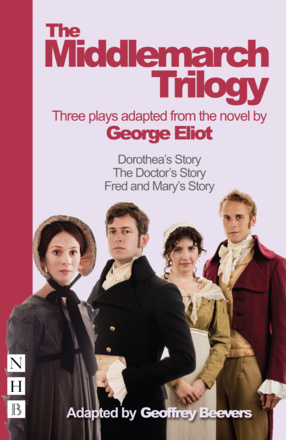 Three plays based on George Eliot's classic novel, which can be performed as a trilogy or as standalone pieces.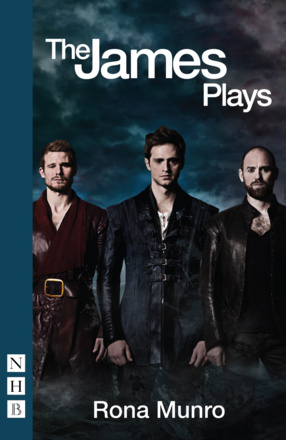 Rona Munro's vividly imagined trilogy brings to life three generations of Stewart kings who ruled Scotland in the tumultuous fifteenth century.
Set in a fictional fundamentalist country where chewing gum is outlawed, Gum explores the human need to tame nature and control desire.

A startling psychological drama about the darker side of modern parenthood.

An edition of the play in the Shakespeare Folios series - offering the absolute authenticity of the First Folio in a totally accessible form.

A controversial work of extraordinary power, remarkable length (9 acts), and use of asides to express the characters' unspoken thoughts. An outstanding, somewhat Freudian play from one of the twentieth century's most significant writers.

15 Monologues Adapted from Ovid

Drawing inspiration from Ovid, fifteen leading female and non-binary British playwrights dramatise the lives of fifteen classical heroines in a series of new monologues for the twenty-first century.

A disastrous family reunion is the occasion for a sharp and perceptive look at what has happened to 60s idealists and their children.

A startling new version of Hedda Gabler, relocating Ibsen's nineteenth-century heroine to London in 2008.

An almost unbearably moving story of veiled emotions running deep, based on the true life situation of Rex Harrison's wife, Kay Kendall, and her early death from cancer.

A play about the last woman to be executed for witchcraft in Scotland, The Last Witch explores the psychological rifts that can divide close communities and drive families apart.

Amateur Productions


On Now & Coming Soon

---

Jules Verne, adapted by Laura Eason


14 - 21 May 22
Hayling Island Amateur Dramatic Society

---

Created by Mark Gatiss


25 - 28 May 22
Holmfirth Turn Again Theatre

---

Jessica Swale


25 - 28 May 22
Sinodun Players, Wallingford

---

John Nicholson and Le Navet Bete


---

Tom Wells


7 - 11 June 2022
Bournemouth Little Theatre

---

Charles Dickens, adapted by Alastair Cording


23 Jun - 2 Jul 22
The Miller Centre Theatre Company, Surrey

---

Amanda Whittington


30 Jul - 6 Aug 22
Hayling Island Amateur Dramatic Society