Showing 73-81 of 81 items.
A short play about Lord Alfred Douglas, the former lover of Oscar Wilde, and his latter years as the supporter of a prominent homophobe.
A play about losing someone close to you, about the human need to remember and connect.
A short play about three very different women at a gay nightclub in Orlando, who are caught up in a terrifying hate crime.
A short dark comedy from Spain, in which a naive middle-aged transvestite encounters a petty thief nicknamed 'sour face'.
A controversial but humane play about an obsessively religious girl and a sex-obsessed transvestite, by the renowned Quebecois writer.
The first of the three plays that make up Robert Holman's acclaimed dramatic trilogy Making Noise Quietly.
A short play from the author of Jumpers for Goalposts.
A provocative short play about parenthood and responsibility, from the author of Mr Incredible and Where Do Little Birds Go?.
A short play about a parent and child who have been concealing their true identities.
Amateur Productions
On Stage Now
---
J.M. Barrie, Ella Hickson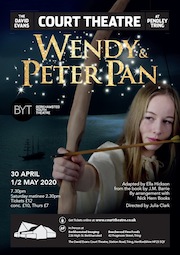 30 Apr - 2 May
Court Theatre
---
Sir Arthur Conan Doyle, Steven Canny, John Nicholson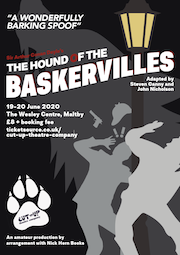 19-20 Jun
The Wesley Centre
---
Charles Dickens, Alastair Cording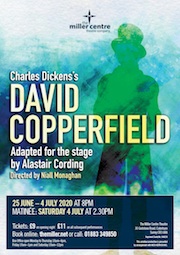 25 Jun - 4 Jul
The Miller Centre
---
David Haig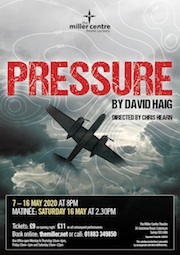 1-10 Jul
The Miller Centre