Showing 49-60 of 85 items.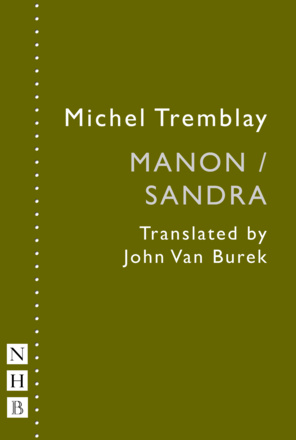 A controversial but humane play about an obsessively religious girl and a sex-obsessed transvestite, by the renowned Quebecois writer.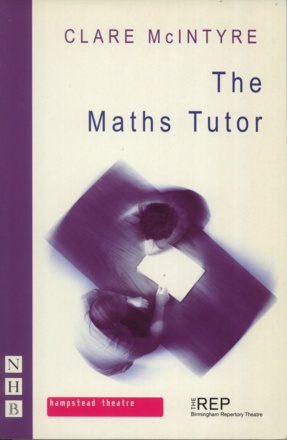 A wry and incisive play exposing how our desire for a normal family life and our fears about adults, young people and sex, can sometimes outride the truth.
A charmingly offbeat, surreal comedy of knitting, penguins and Battenberg.

Ex-boxer Taylor Flint wants to put the past behind her. Yet back on the Hull estate where she grew up, she is drawn into running a boxercise class. Amanda Whittington's play is inspired by Hull's original Mighty Atom, Barbara Buttrick.

A playful and poignant play about two men who meet every Friday in a north-west London Mikvah, a traditional Jewish pool used for ritual cleansing.

A gritty, darkly funny look at attitudes to homosexuality in the 1950s, a portrait of repressed sexuality and alcoholism – and an homage to the great masters of British theatre, Wilde, Coward, Pinter and Orton.

A deliciously funny and bittersweet comedy that captures the fragility of friendship, happiness and life itself. Winner of the Evening Standard and Olivier Awards for Best Comedy.

A joyous, chaotic, autobiographical play telling the story of actor, writer and social-media sensation Rob Madge as they set out to recreate a Disney parade they performed as a twelve-year-old for their Grandma.

A short play about three very different women at a gay nightclub in Orlando, who are caught up in a terrifying hate crime.

A frank, refreshing romance that draws on interviews, conversation and private correspondence to explore the authors' real-life open marriage.

A short, startling play about Uganda's 2014 Anti-Homosexuality Act and what lies behind it.

A romantic drama with music inspired by the days of music hall and beyond, from the author of the modern classic Kindertransport.

Amateur Productions
On Stage Now

---

Jessica Swale


18-23 Oct
The GMG English Drama Group

---

Chloe Moss


26-30 Oct
Bournemouth Little Theatre