Showing 97-101 of 101 items.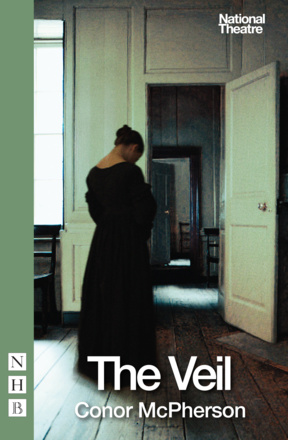 Set around a haunted house hemmed in by a restive, starving populace, The Veil weaves Ireland's troubled colonial history into a transfixing story about the search for love, the transcendental and the circularity of time.
The spellbinding, beautifully observed hit from the master of suspenseful realism.