Showing 85-96 of 102 items.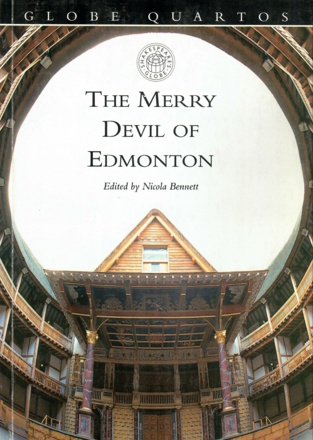 A popular comedy from the early-17th century, combining romance, magic, deer poaching and abduction from a nunnery. Part of the Nick Hern Books Globe Quartos series.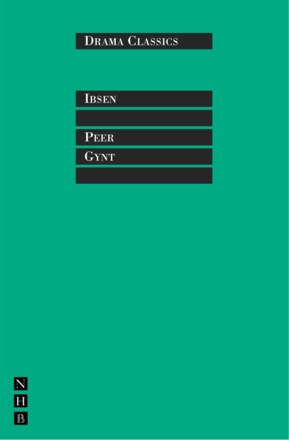 Ibsen's mighty epic, by turns fantastic and tragic, based on the Norwegian fairy tale Per Gynt. In the Nick Hern Books Drama Classics series.
A simple and delightfully inventive re-telling of the stories from the Arabian Nights.

Alfred Jarry's surreal and hilarious satire of power, greed, and bourgeois pretension, the first of his three plays about the comically grotesque character of Pa Ubu.

A sequel to King Ubu, Alfred Jarry's surreal and hilarious satire of power, greed, and bourgeois pretension. Cuckold Ubu continues the adventures of Pa Ubu.

The third and final part of The Ubu Plays, Alfred Jarry's surreal and hilarious satire of power, greed, and bourgeois pretension. Slave Ubu concludes the adventures of Pa Ubu.

A ghoulish and bloody 16th-century tragedy. In the Nick Hern Books Drama Classics series.

A magical re-telling of the story of Beauty and the Beast, with music by Mick Sands drawn from traditional French folk melodies.

A superb adaptation of Robert Louis Stevenson's famous story of the unassuming Dr Jekyll and his dark alter-ego Mr Hyde.

The classic story of the learned Doctor Faustus who sells his soul to the devil.

A two-part version of Goethe's great work, retaining the mighty scope, linguistic daring and philosophical intricacy of the original.

A demonstration of O'Neill's expressionistic experimentation with masks to emphasise the distinction between characters, and the lack of understanding in human relationships.

Amateur Productions
On Stage Now

---

Andrew Bovell


22-26 Feb 22
Sedos