Showing 85-96 of 103 items.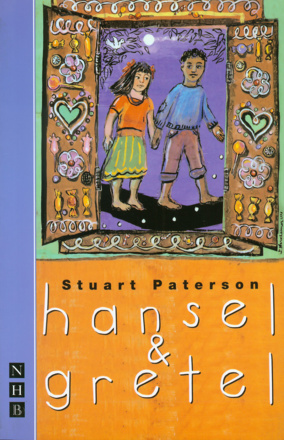 An imaginative reworking of the children's classic, from the UK's leading author of plays for young audiences.
There is limited availability of this title. Please

enquire

before placing your order.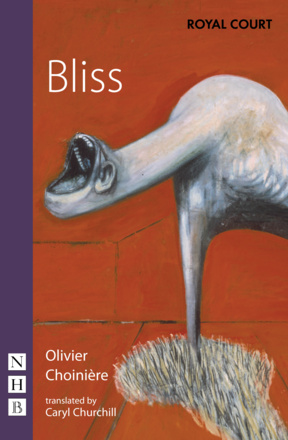 A wild and slippery fantasy from French-Canadian writer Olivier Choinière, translated by Caryl Churchill, exploring our insatiable appetite for private lives made public.
Set in Venice the day Orson Welles died, this extraordinary play by a leading Mexican writer stretches the imagination with artistic reveries and supernatural fantasies.

A horror comedy about trying to build a normal life when nothing about life is normal.

An ensemble play for teenage performers created by award-winning playwright Fin Kennedy.

A fresh, performable version by John Clifford of Goethe's 'unstageable' masterpiece.

A ghoulish and bloody 16th-century tragedy. In the Nick Hern Books Drama Classics series.

The classic story of the learned Doctor Faustus who sells his soul to the devil.

Ibsen's mighty epic, by turns fantastic and tragic, based on the Norwegian fairy tale Per Gynt. In the Nick Hern Books Drama Classics series.

An eccentric, teasing yarn from the multi-award-winning author of The Weir.

A play about a man who cannot, or will not, get out of bed one morning for 'metaphysical reasons'.

Ben Jonson's 1616 comedy about a junior demon who persuades his master Satan to let him spend a day in London.

Amateur Productions
On Stage Now

---

Andrew Bovell


22-26 Feb 22
Sedos