Showing 73-84 of 102 items.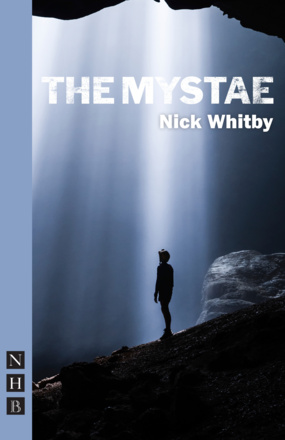 An exhilarating coming-of-age story that explores the intensity of adolescent relationships.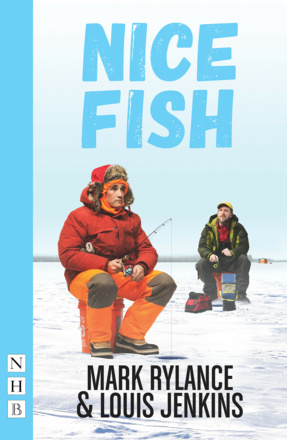 A sublimely playful, profound and very funny play, by celebrated actor Mark Rylance and Minnesotan contemporary prose poet Louis Jenkins.
A delightful stage version of Jane Austen's earliest novel, her mock-Gothic Romance.

Set in Venice the day Orson Welles died, this extraordinary play by a leading Mexican writer stretches the imagination with artistic reveries and supernatural fantasies.

Ibsen's mighty epic, by turns fantastic and tragic, based on the Norwegian fairy tale Per Gynt. In the Nick Hern Books Drama Classics series.

A deliciously dark version of the Grimm Tales, from master storyteller Philip Pullman.

A chilling adaptation of Joan Lindsay's classic novel about the disappearance of three Australian schoolgirls in the summer of 1900.

A rich and magical play for all the family, from a master of storytelling.

A contemporary retelling of Hans Christian Andersen's extraordinary fairytale of dance, desire and destruction.