Showing 73-84 of 101 items.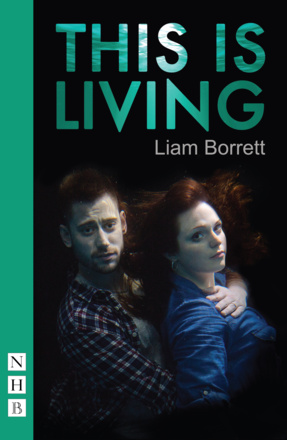 A poignant exploration of what it means to say goodbye.
The extraordinary musical inspired by the book The Man Who Fell to Earth by Walter Tevis and its cult film adaptation starring David Bowie, and incorporating some of Bowie's most iconic songs.

A sublimely playful, profound and very funny play, by celebrated actor Mark Rylance and Minnesotan contemporary prose poet Louis Jenkins.

A chilling adaptation of Joan Lindsay's classic novel about the disappearance of three Australian schoolgirls in the summer of 1900.

A comic retelling of the story of Dracula, from John Nicholson and Exeter-based theatre company Le Navet Bete.

A dazzlingly funny and original drama about identity, guilt, contemporary culture and the second coming of Kanye West.

Set in Venice the day Orson Welles died, this extraordinary play by a leading Mexican writer stretches the imagination with artistic reveries and supernatural fantasies.

An adaptation of the Charles Dickens classic – one of the best-loved stories ever written – that rediscovers the social conscience of the timeless tale.