Showing 73-84 of 101 items.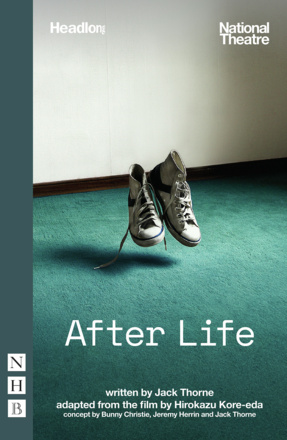 A surreal and powerfully human look at the way we view our lives, and a haunting meditation on what it is to live – and to die.
A suspensful, atmospheric adaptation of Daphne du Maurier's enthralling short story.

A play about the discovery of a 'wild child', examining our mythic struggles with the wilderness inside ourselves.

A spine-chilling play based on several original ghost stories by Charles Dickens.

One of the greatest horror stories of all time, in a stage adaptation that sticks closely to Mary Shelley's original novel.

A radical reworking of Christopher Marlowe's classic tragedy Dr Faustus, bringing together the original story of the man who sells his soul to the devil with a startling act of provocation by 21st-century artists the Chapman Brothers.