Showing 61-72 of 103 items.
Charles Dickens' timeless classic, brought to life in a joyous new adaptation by Jack Thorne.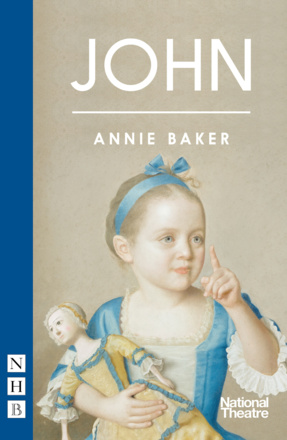 Annie Baker's mesmerising play about a young couple struggling to stay together.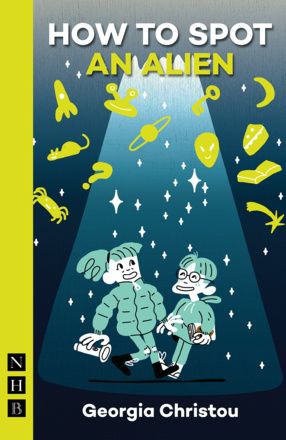 A play for young people (age five and up) to watch, read and perform, about one confused alien, two brave kids and a busted spaceship.
A play about grief and looking at someone that little bit more closely. Written specifically for young people, Burying Your Brother in the Pavement was part of the 2008 National Theatre Connections Festival and was premiered by youth theatres across the UK.

The terrifying stageplay and worldwide cult phenomenon about a Professor of Parapsychology whose rationality is tested to breaking point – and beyond.

A wildly imaginative, irreverent look at life in and after the care system.

Caryl Churchill's spare and resonant version of Strindberg's enigmatic masterpiece.

A haunting play about loss and grief, set in the mists of Suffolk. Also contains the short plays Enter A Gentleman and Time Spent on Trains.

A laugh-out-loud comic variation on the virgin birth.

A play about joy and heartbreak, quarries and transmat beams – a love-letter to British sci-fi television.

A wild and fantastical tale about a group of women struggling to get by in the harsh world of north-east Scotland in the early nineteenth century.

There is limited availability of this title. Please

enquire

before placing your order.

A girl made of glass. Gods and murders. A serial killer's friends. And a secret in a bottle. Four stories by Caryl Churchill.

Amateur Productions
On Stage Now

---

Andrew Bovell


22-26 Feb 22
Sedos