Showing 61-72 of 101 items.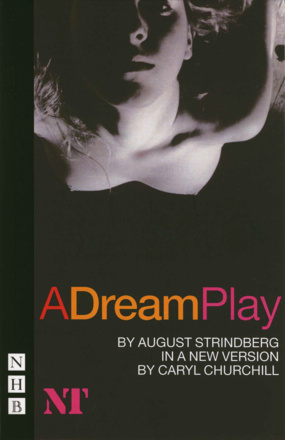 Caryl Churchill's spare and resonant version of Strindberg's enigmatic masterpiece.
A haunting play about loss and grief, set in the mists of Suffolk. Also contains the short plays Enter A Gentleman and Time Spent on Trains.

A laugh-out-loud comic variation on the virgin birth.

A play about joy and heartbreak, quarries and transmat beams – a love-letter to British sci-fi television.

A wild and fantastical tale about a group of women struggling to get by in the harsh world of north-east Scotland in the early nineteenth century.

There is limited availability of this title. Please

enquire

before placing your order.

A girl made of glass. Gods and murders. A serial killer's friends. And a secret in a bottle. Four stories by Caryl Churchill.

A revitalised stage adaptation of Charles Dickens's Christmas tale, by renowned author Piers Torday, focussing on Ebenezer Scrooge's sister Fan, the most monstrous miser ever known.

A brilliant adaptation of Mary Shelley's Gothic masterpiece that places the writer herself amongst the action as she wrestles with her creation and with the stark realities facing revolutionary young women, then and now.

A radical reimagining of the classic cautionary tale, transforming the iconic character of Faustus into a woman who makes the ultimate sacrifice and sells her soul to wrestle control of her own destiny.