Showing 61-72 of 101 items.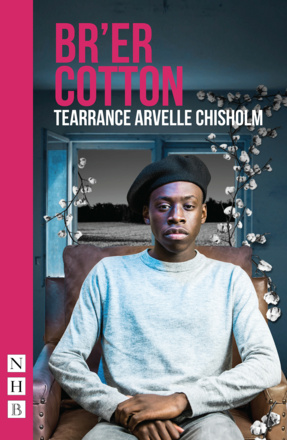 A scorching play about a fourteen-year-old boy struggling to make sense of his place in an impoverished world filled with seemingly random killings of young black men.
Annie Baker's mesmerising play about a young couple struggling to stay together.

A play for young people (age five and up) to watch, read and perform, about one confused alien, two brave kids and a busted spaceship.

A play about grief and looking at someone that little bit more closely. Written specifically for young people, Burying Your Brother in the Pavement was part of the 2008 National Theatre Connections Festival and was premiered by youth theatres across the UK.

The terrifying stageplay and worldwide cult phenomenon about a Professor of Parapsychology whose rationality is tested to breaking point – and beyond.

Caryl Churchill's spare and resonant version of Strindberg's enigmatic masterpiece.

A haunting play about loss and grief, set in the mists of Suffolk. Also contains the short plays Enter A Gentleman and Time Spent on Trains.

A laugh-out-loud comic variation on the virgin birth.

A play about joy and heartbreak, quarries and transmat beams – a love-letter to British sci-fi television.