Showing 49-60 of 101 items.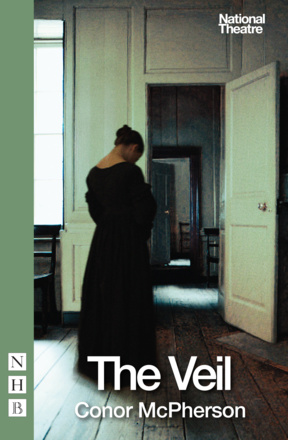 Set around a haunted house hemmed in by a restive, starving populace, The Veil weaves Ireland's troubled colonial history into a transfixing story about the search for love, the transcendental and the circularity of time.
A spine-chilling play based on several original ghost stories by Charles Dickens.

Sir Arthur Conan Doyle's most celebrated Sherlock Holmes story gets a gloriously funny makeover.

A vivid and compelling thriller about belief and retribution.

A fascinating, witty and characteristically exuberant dramatic exploration of the Shakespeare authorship debate.

A chilling adaptation of Henry James's classic ghost story.

By turns dark and shimmering, Moth is a fast, funny and heartbreaking story about two young people with nowhere to go.

A boldly theatrical tale of grief and denial, set against the economic crisis of the 1930s.