Showing 37-48 of 101 items.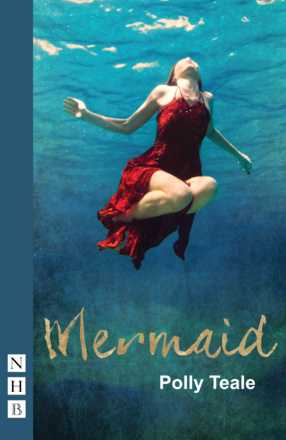 A bold reimagining of Hans Christian Andersen's tale of love, loss and desire, transported to a contemporary setting.
An adaptation of Zizou Corder's Lionboy novels for award-winning theatre company Complicite.

Lee Mattinson's extraordinary play, bringing to life a dystopian, modern-fairytale town where fact and fiction weave as tightly and snag as easily as granny's knitting.

A play about grief and looking at someone that little bit more closely. Written specifically for young people, Burying Your Brother in the Pavement was part of the 2008 National Theatre Connections Festival and was premiered by youth theatres across the UK.

A suspensful, atmospheric adaptation of Daphne du Maurier's enthralling short story.

An exhilarating coming-of-age story that explores the intensity of adolescent relationships.

There is limited availability of this title. Please

enquire

before placing your order.

A dark and visceral coming-of-age vampire love story, based on the acclaimed novel and film.

A haunting play about loss and grief, set in the mists of Suffolk. Also contains the short plays Enter A Gentleman and Time Spent on Trains.