Showing 37-48 of 101 items.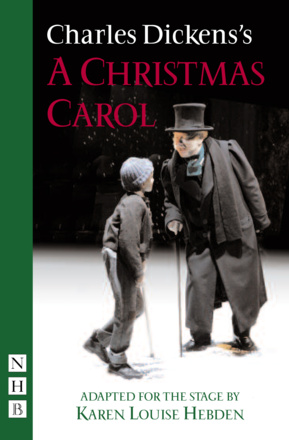 An acclaimed dramatisation of Dickens' well-loved Christmas story - more faithful to the original than any other published version.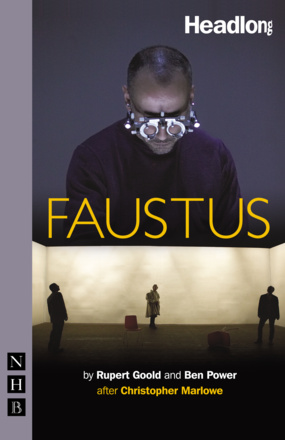 A radical reworking of Christopher Marlowe's classic tragedy Dr Faustus, bringing together the original story of the man who sells his soul to the devil with a startling act of provocation by 21st-century artists the Chapman Brothers.
A wild and slippery fantasy from French-Canadian writer Olivier Choinière, translated by Caryl Churchill, exploring our insatiable appetite for private lives made public.

A fast, wild and farcically funny play with a disturbing vision of a dystopian future.

Acclaimed poet and playwright Liz Lochhead's Dracula stays refreshingly close to Bram Stoker's classic novel.

Renowned poet and dramatist Liz Lochhead tells the story of Frankenstein's creation.

A simple and delightfully inventive re-telling of the stories from the Arabian Nights.

Lucy Kirkwood's delightful version of the classic fairytale, first seen in a production devised and directed by Katie Mitchell at the National Theatre for Christmas 2010.

One of the greatest horror stories of all time, in a stage adaptation that sticks closely to Mary Shelley's original novel.

A blackly comic vision of Dublin infested with demons.

A brilliant version of the classic tale, from a playwright acclaimed as 'the master of children's theatre' (Scotsman).

A hectic and hilarious morality tale for the modern world.

Amateur Productions
On Stage Now

---

Andrew Bovell


22-26 Feb 22
Sedos