Showing 25-36 of 101 items.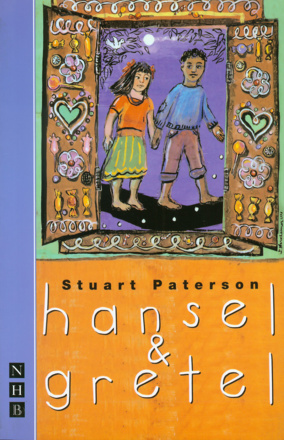 An imaginative reworking of the children's classic, from the UK's leading author of plays for young audiences.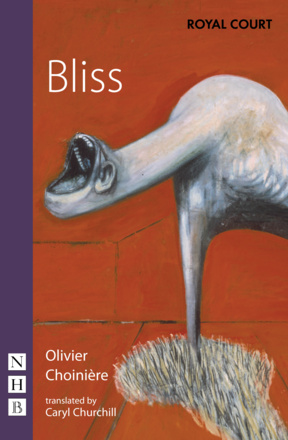 A wild and slippery fantasy from French-Canadian writer Olivier Choinière, translated by Caryl Churchill, exploring our insatiable appetite for private lives made public.
Set in Venice the day Orson Welles died, this extraordinary play by a leading Mexican writer stretches the imagination with artistic reveries and supernatural fantasies.

The spellbinding, beautifully observed hit from the master of suspenseful realism.

Part One of the two-part Angels in America, an epic drama set during the Reagan years in America - now recognised as one of the greatest plays of the twentieth century.

The second part of Tony Kushner's acclaimed epic drama set during the Reagan years in America.

A vivid and compelling thriller about belief and retribution.

A brilliant, haunting play from the multi-award-winning author of The Weir.

A boldly theatrical tale of grief and denial, set against the economic crisis of the 1930s.