Showing 25-36 of 103 items.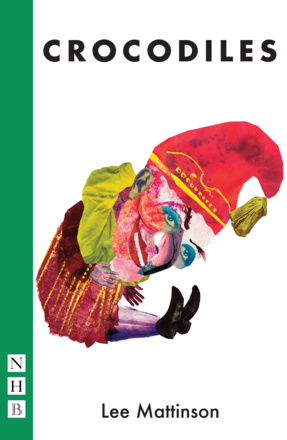 Lee Mattinson's extraordinary play, bringing to life a dystopian, modern-fairytale town where fact and fiction weave as tightly and snag as easily as granny's knitting.
A sequel to King Ubu, Alfred Jarry's surreal and hilarious satire of power, greed, and bourgeois pretension. Cuckold Ubu continues the adventures of Pa Ubu.

A play about joy and heartbreak, quarries and transmat beams – a love-letter to British sci-fi television.

An offbeat short comedy with a political edge, in which an unemployed young man is dogged by his deceased father.

Ben Jonson's 1616 comedy about a junior demon who persuades his master Satan to let him spend a day in London.

The classic story of the learned Doctor Faustus who sells his soul to the devil.

A superb adaptation of Robert Louis Stevenson's famous story of the unassuming Dr Jekyll and his dark alter-ego Mr Hyde.

There is limited availability of this title. Please

enquire

before placing your order.

Acclaimed poet and playwright Liz Lochhead's Dracula stays refreshingly close to Bram Stoker's classic novel.