Showing 25-36 of 95 items.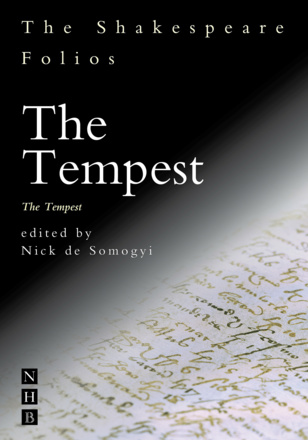 An eidition of the play in the Shakespeare Folios series - offering the absolute authenticity of the First Folio in a totally accessible form.
Caryl Churchill's The Skriker is an extraordinary collision of ancient fairytale and fractured urban England. This edition of the play was published alongside its revival at the 2015 Manchester International Festival.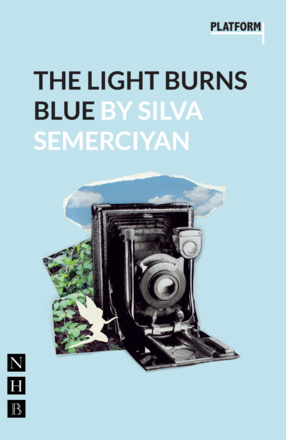 A play inspired by the true story of the Cottingley Fairies. Part of Platform, a series of big-cast plays with predominantly or all-female casts, written specifically for performance by school, college and youth-theatre groups.
An ensemble play for teenage performers created by award-winning playwright Fin Kennedy.

An eccentric, teasing yarn from the multi-award-winning author of The Weir.

A play about a man who cannot, or will not, get out of bed one morning for 'metaphysical reasons'.

A bold reimagining of Hans Christian Andersen's tale of love, loss and desire, transported to a contemporary setting.

An adaptation of Zizou Corder's Lionboy novels for award-winning theatre company Complicite.

Lee Mattinson's extraordinary play, bringing to life a dystopian, modern-fairytale town where fact and fiction weave as tightly and snag as easily as granny's knitting.

A play about grief and looking at someone that little bit more closely. Written specifically for young people, Burying Your Brother in the Pavement was part of the 2008 National Theatre Connections Festival and was premiered by youth theatres across the UK.

A suspensful, atmospheric adaptation of Daphne du Maurier's enthralling short story.

An exhilarating coming-of-age story that explores the intensity of adolescent relationships.

Amateur Productions
On Stage Now