Showing 13-24 of 96 items.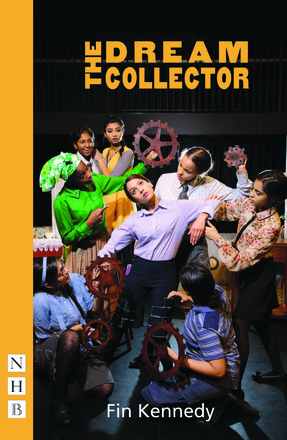 An ensemble play for teenage performers created by award-winning playwright Fin Kennedy.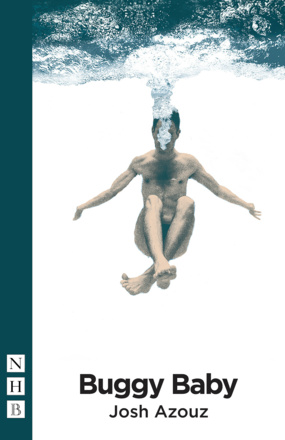 A horror comedy about trying to build a normal life when nothing about life is normal.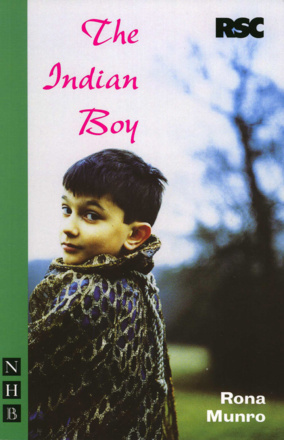 A play about the discovery of a 'wild child', examining our mythic struggles with the wilderness inside ourselves.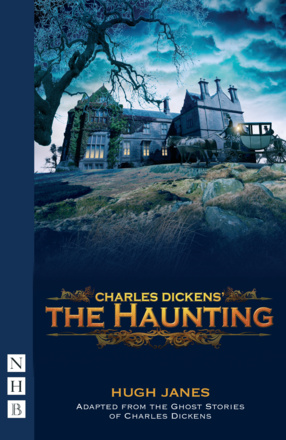 A spine-chilling play based on several original ghost stories by Charles Dickens.
One of the greatest horror stories of all time, in a stage adaptation that sticks closely to Mary Shelley's original novel.

A play inspired by the true story of the Cottingley Fairies. Part of Platform, a series of big-cast plays with predominantly or all-female casts, written specifically for performance by school, college and youth-theatre groups.

A radical reworking of Christopher Marlowe's classic tragedy Dr Faustus, bringing together the original story of the man who sells his soul to the devil with a startling act of provocation by 21st-century artists the Chapman Brothers.

An imaginative reworking of the children's classic, from the UK's leading author of plays for young audiences.

A wild and slippery fantasy from French-Canadian writer Olivier Choinière, translated by Caryl Churchill, exploring our insatiable appetite for private lives made public.

Set in Venice the day Orson Welles died, this extraordinary play by a leading Mexican writer stretches the imagination with artistic reveries and supernatural fantasies.

The spellbinding, beautifully observed hit from the master of suspenseful realism.

Part One of the two-part Angels in America, an epic drama set during the Reagan years in America - now recognised as one of the greatest plays of the twentieth century.

Amateur Productions
On Stage Now

---

Jessica Swale


18-23 Oct
The GMG English Drama Group

---

Chloe Moss


26-30 Oct
Bournemouth Little Theatre