Showing 13-24 of 101 items.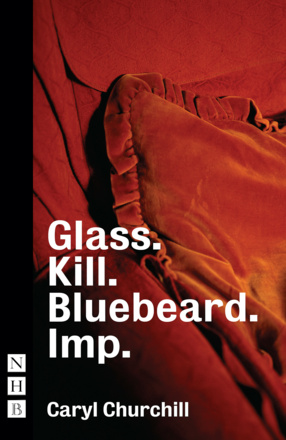 A girl made of glass. Gods and murders. A serial killer's friends. And a secret in a bottle. Four stories by Caryl Churchill.
A play about joy and heartbreak, quarries and transmat beams – a love-letter to British sci-fi television.

The terrifying stageplay and worldwide cult phenomenon about a Professor of Parapsychology whose rationality is tested to breaking point – and beyond.

A wildly imaginative, irreverent look at life in and after the care system.

A play for young people (age five and up) to watch, read and perform, about one confused alien, two brave kids and a busted spaceship.

A scorching play about a fourteen-year-old boy struggling to make sense of his place in an impoverished world filled with seemingly random killings of young black men.