Showing 1-12 of 101 items.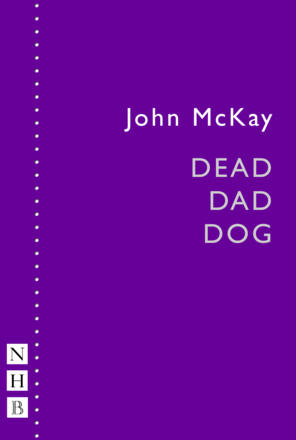 An offbeat short comedy with a political edge, in which an unemployed young man is dogged by his deceased father.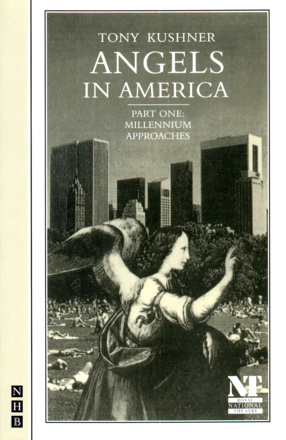 Part One of the two-part Angels in America, an epic drama set during the Reagan years in America - now recognised as one of the greatest plays of the twentieth century.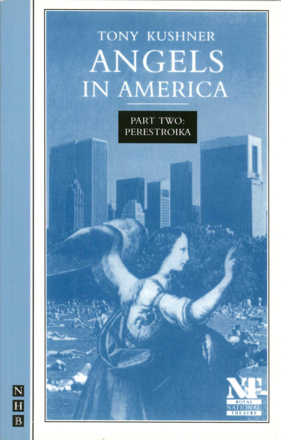 The second part of Tony Kushner's acclaimed epic drama set during the Reagan years in America.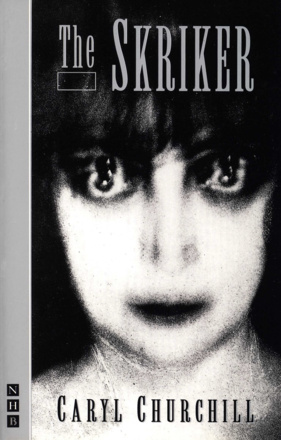 An extraordinary collision of ancient fairytale and fractured urban England.
Ben Jonson's 1616 comedy about a junior demon who persuades his master Satan to let him spend a day in London.

A wild and fantastical tale about a group of women struggling to get by in the harsh world of north-east Scotland in the early nineteenth century.

There is limited availability of this title. Please

enquire

before placing your order.

A demonstration of O'Neill's expressionistic experimentation with masks to emphasise the distinction between characters, and the lack of understanding in human relationships.

A two-part version of Goethe's great work, retaining the mighty scope, linguistic daring and philosophical intricacy of the original.