Showing 97-108 of 858 items.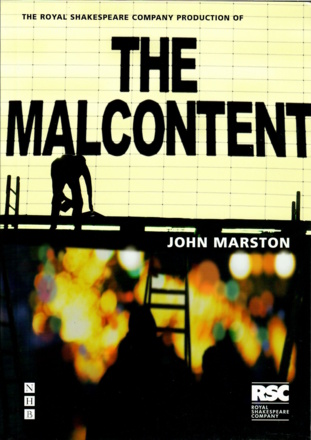 A tragicomedy full of courtly intrigue, betrayal and jealousy. In the Nick Hern Books RSC Classics series.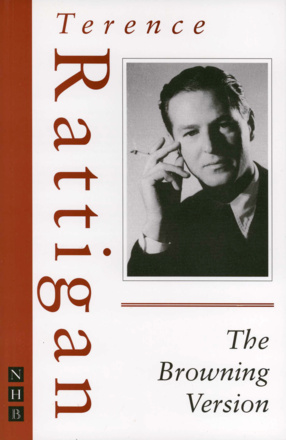 Rattigan's well-loved play about an unpopular schoolmaster who snatches a last shred of dignity from the collapse of his career and his marriage.
A farce about a touring theatre troupe, written to accompany The Browning Version in a double-bill under the joint title, Playbill.

An anonymous Elizabethan play about the ancient king of Britain, a prime source for Shakespeare's version of the story.

A city comedy complete with cross-dressing and disguise, dating from around 1605.

A sensational dramatisation of the seventeenth-century witch trials, first performed at the original Globe Theatre in 1634.

A classic tragedy of incestuous love between brother and sister. Published in the Nick Hern Books Drama Classics series.

A brilliant and unsettling play from one of the UK's leading dramatists.