Showing 85-96 of 858 items.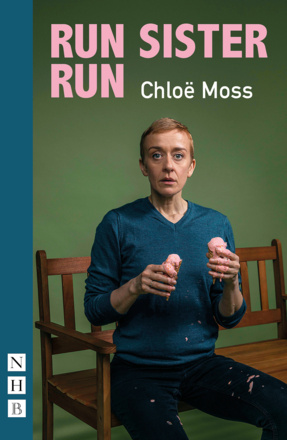 A witty and heartfelt play about two sisters, exploring family, class and dependence.
A thrilling play inspired by the true-crime story of the Slenderman.

The heartbreaking and hilarious true story of the author's own experience of ovarian cancer.

A poignant exploration of fallen idols, family secrets and the human price of forgiveness.

A ferocious, wild and utterly exhilarating adaptation of Emily Brontë's indelible masterpiece.

A play about the manhunt for the Yorkshire Ripper, going behind the scenes to investigate the case that nearly broke the British police force.

An innovative, apocalyptic comedy-drama featuring a fully interactive pub quiz.

An explosive espionage thriller that challenges the idea that 'if you have nothing to hide, you have nothing to fear', exploring how we can live freely when advances in technology outpace the law.

An outrageous play about imperialism, cross-racial adoption, cultural appropriation... and tea.