Showing 85-96 of 858 items.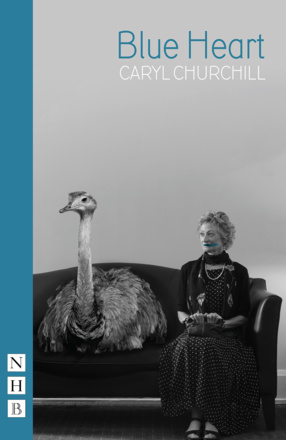 Two exhilarating and teasingly entertaining one-act plays from one of the UK's leading playwrights.
An exhilarating, challenging new play by Amnesty Award-winning playwright Clare Bayley.

A moving, comical and eye-opening story of four young women fighting for education and self-determination against the larger backdrop of women's suffrage.

A play about the human cost of surrogacy, and what we'll overlook to get what we want.

The stage version of Philip Pullman's The Book of Dust – La Belle Sauvage, which is set twelve years before the epic His Dark Materials trilogy. Two young people and their dæmons, with everything at stake, find themselves at the centre of a terrifying manhunt.

An urgent, moving and occasionally hilarious play about the migrant crisis and the politics of the Middle East.

A hard-hitting and original family drama.

A brand-new ancient-history play in verse that tells the story of one of Britain's most iconic women: a queen, a warrior and a rebel.

A moving, truthful and darkly comic play about one woman's experience of a women's refuge.